More than a millennium of history, fascinating half-timbered buildings, a vibrant life and a delightful region, all these are to be found in Herborn. The picturesque flair of this small town comes from an unbroken historic townscape with numerous multi-storey half-timbered buildings which still live and breathe some of the splendours of the trading and university town that it was in past centuries. With over one hundred surviving and restored buildings in the local half-timbered style, Herborn is an important stop on the German Half-Timbered Route. 
The town's population is friendly, open and welcoming. In June every year the town holds its Wine and Cultural Festival attracting a large number of visitors.
For further tourist information, please visit the official website of the town of Herborn
Shopping in a historic environment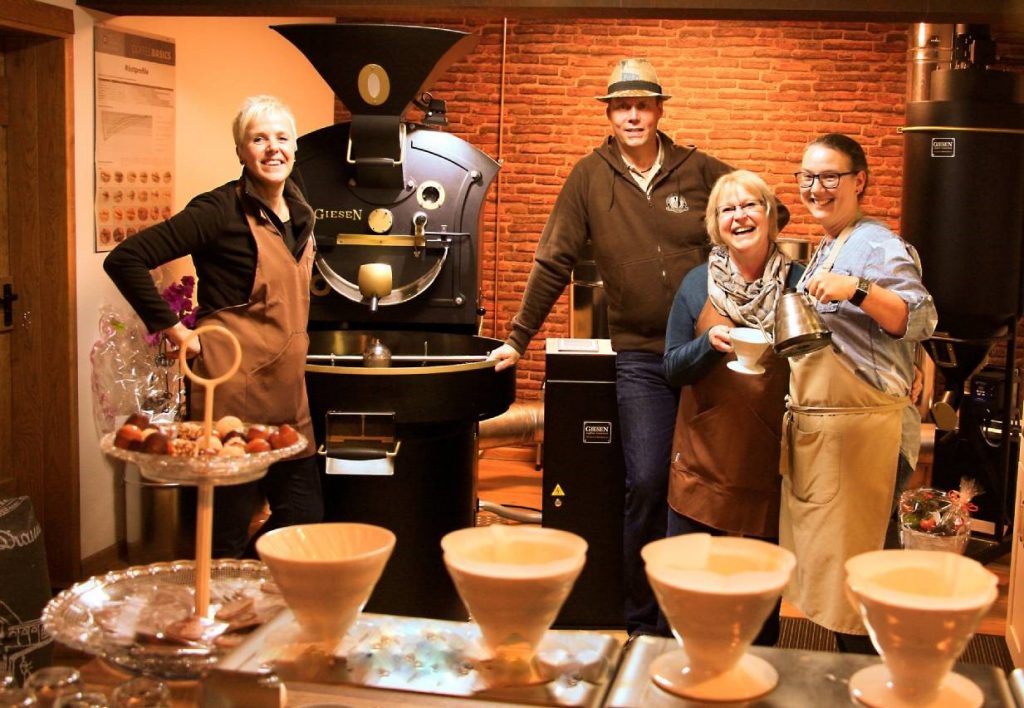 Herborn has a wide range of shops in a historic environment. Specialised shops, boutiques, and very popular Sunday shopping with a particular theme such as strawberries, potatoes, or cooking with a sizzle make shopping an experience.
In addition to its roasted beans, Herborn's Lauel Coffee Roastery sells a wide variety of local breads and baked goods, and also famous chocolates from Switzerland, Austria and Germany.
Savouring the farmers' market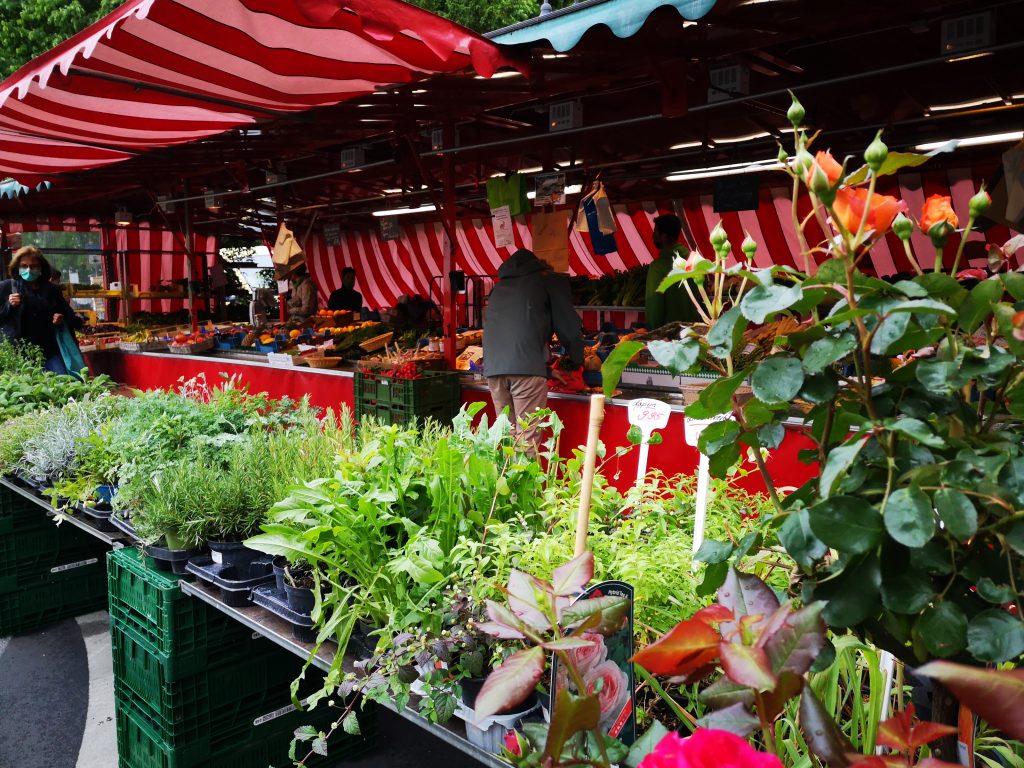 If you are interested in rural life, from May to October it would be a good idea to take a Saturday trip to Rabenscheid. From Herborn, Rabenscheid can be reached in 15 minutes or so by heading west on the B255. The farmers' market offers a fine selection of home-made jams and local specialities such as different varieties of ham sausage (Schinkenwurst) and much more! There are places to sit for visitors looking for a weekend break from the hectic pace of the big city. An open-air market is different, has an atmosphere and pleasures all its own, and is certainly well worth a visit. 
Every Friday the Cornmarket Square in Herborn is occupied by street traders. Between 9 am and 6 pm on a Friday you can get whatever you need in the way of foodstuffs: fresh eggs, cheese, a wide variety of sausages, fish, honey, and flowers as well, plus a tasty Bratwurst to see you through between meals.